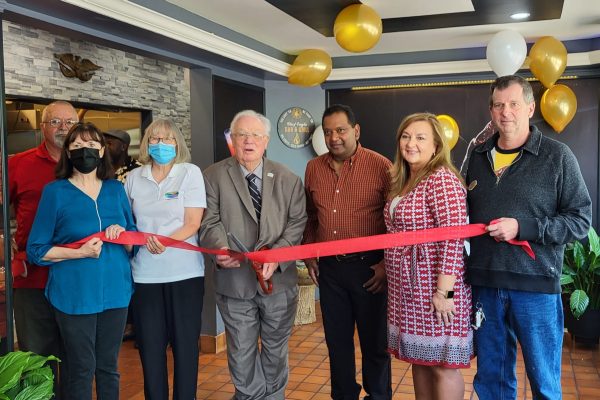 Chef Eagle Bar & Grill opens in Trenton
-
Quinte West is home to a brand-new eatery as Chef Eagle Bar & Grill opens its doors at 414 Old Highway 2 in Trenton.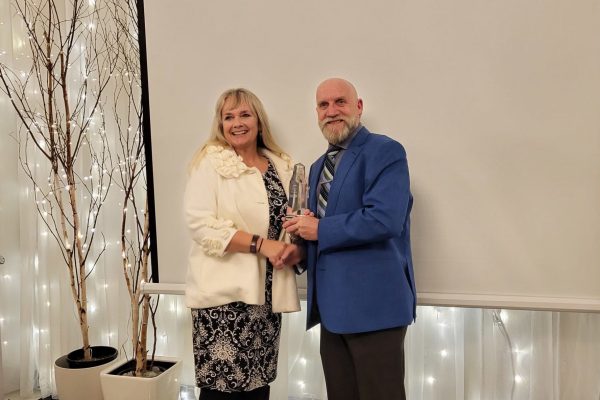 Aleesha Camp awarded Honorary Membership as Quinte West Chamber celebrates a remarkable 2021.
-
The Quinte West Chamber of Commerce celebrated Aleesha Camp, this year's recipient of the Honorary Lifetime Membership during their President's Dinner and AGM on Thursday March 31.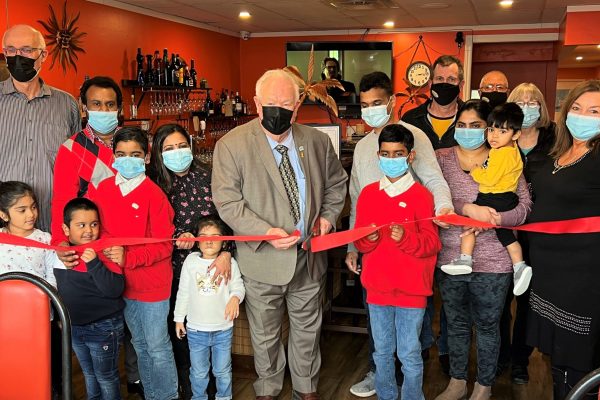 The 3 Jacks Steak Restaurant opens in Frankford
-
The 3 Jacks Steak Restaurant has opened its doors downtown Frankford, offering a delicious menu of items from poutines to steaks.