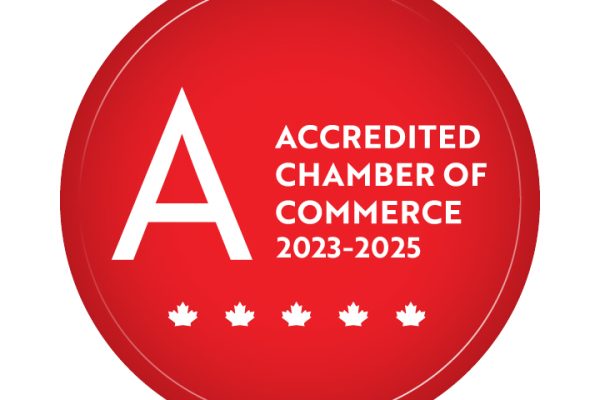 Quinte West Chamber of Commerce Receives Reaccreditation Until 2025
-
At the recent meeting of the Chamber of Commerce Accreditation Council of Canada, the Council was pleased to be able to recognize chambers from across the country achieving or maintaining their accreditation.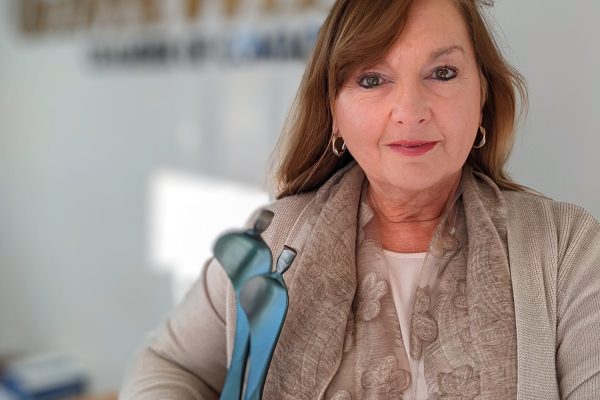 James Gordon Carnegie Memorial Award
-
This year's award is presented to Suzanne Andrews, CEO at the Quinte West Chamber of Commerce for her leadership over the past 17 years.
Bare Beauty Collab Opens in Quinte West
-
Sisters Tiana Shannik and Taylor Hyndman grew up in the area and are excited to open their new business together.