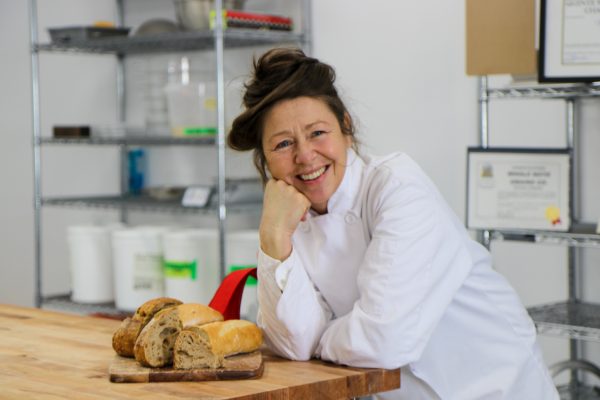 Whole Note Grains Co. Opens in Quinte West
-
Local entrepreneur Michelle MacKinnon's new company Whole Note Grains Co. is guided by the principles of nutrition and incorporates local or regionally sourced ingredients into all our breads.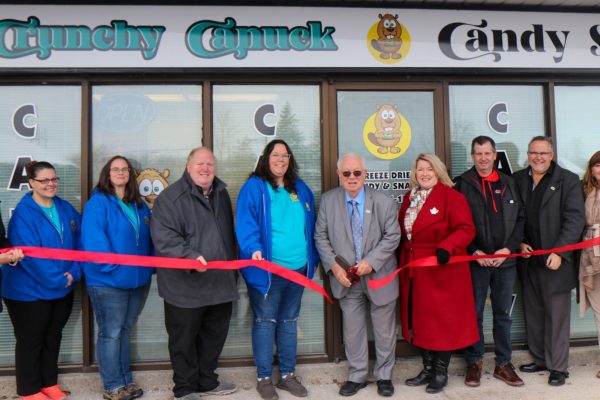 Crunchy Canuck Opens in Quinte West
-
This family-owned business has opened its doors recently and is excited to offer one-of-a-kind candies, freeze-dried products, European and American items and gifts.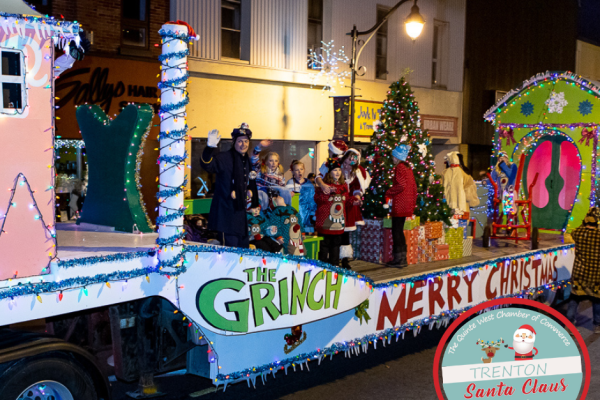 Santa Claus is coming to Trenton!
-
Get ready for a visit from Santa at the Trenton Santa Claus Parade. The parade this year takes place on Sunday, November 27 at 4:30 pm. Bundle up and head out to see all the wonderful floats built by local businesses, organizations and service clubs.