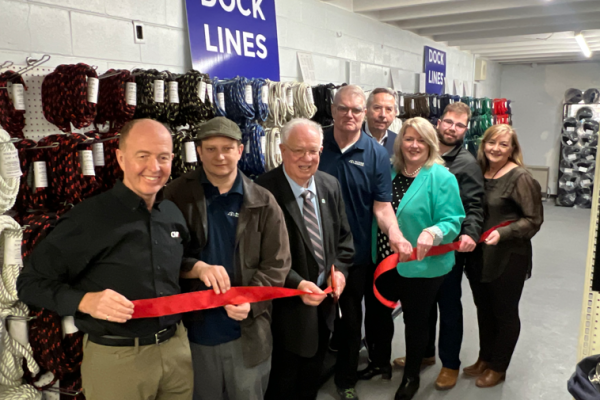 Norm's Marine Surplus Opens in Quinte West
-
Norm's Marine Surplus offers a wide variety of marine accessories for boats and docks. Products available include dock lines and running rigging for sailboats, boat fenders, dock ladders, cleats, solar lights and dock edging, Vulcan and Rocna anchors, mooring whips, and portable toilets and sanitation supplies. Norm's Marine Surplus also offers custom dock lines and splicing services for running rigging on sailboats.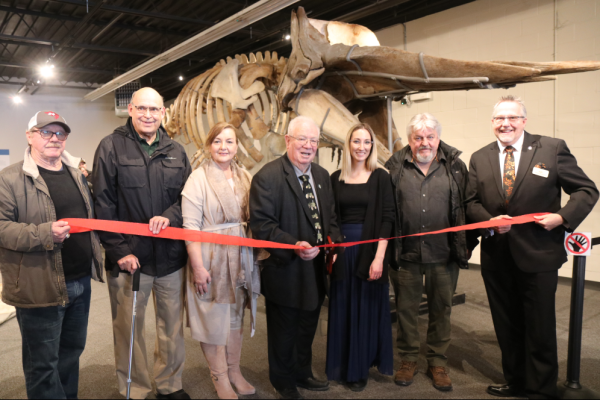 Opening of New Exhibit and Quinte Museum of Natural History
-
Visitors are encouraged to come explore Quinte Museum of Natural History's new exhibit, Diving Deep: A Tale of Whales Through Time, open now. Developed in partnership with Research Casting International, the exhibit follows the fascinating journey of whales through time. Visitors are encouraged to get up close to life-size whale specimens and discover the awe-inspiring story of these ocean giants for themselves.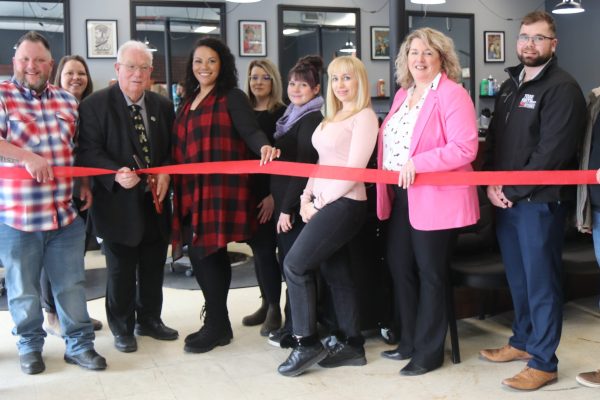 Reopening of the Chop Shop Barbershop under new ownership
-
Quinte West, ON: Chop Shop Barber Shop new owners Cheryl Bell and Jeff Clements have revitalized a long-standing Quinte West business, continuing a legacy business but with modern updates and attention to detail. Jeff has 24 years of service in the Canadian Armed Forces and a deep family history in the barber shop business. Jeff's mother is a barber in Matane, Quebec and the business's new 1950's barber pole once belonged at Clements mother's barber shop.