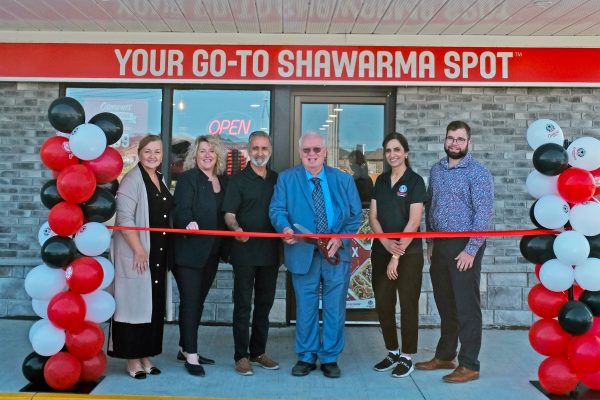 Osmow's Shawarma Opens in Quinte West
-
The City of Quinte West is pleased to welcome Osmow's Shawarma to our diverse local food scene. The Afridi family embarked on their journey to Canada 22 years ago in search for a better life. Despite the emotional and financial challenges, they faced in their early years as immigrants, their unwavering determination and perseverance paid off.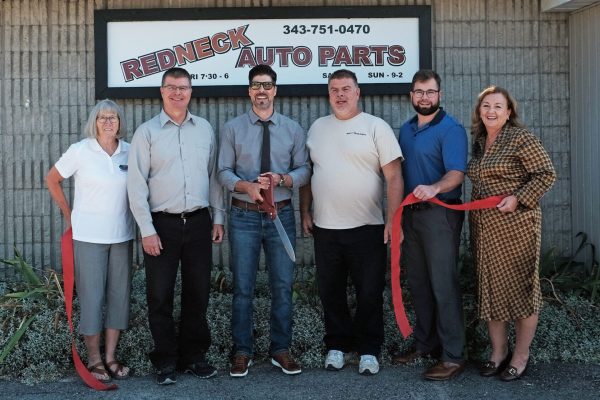 Redneck Auto Parts Opens in Frankford
-
The City of Quinte West is pleased to welcome Redneck Auto Parts to the local automotive sector. Originally from Trenton, owner Daniel Yardy spent his aviation career as a pilot with Air Canada and has recently teamed up with his brother Mark to pursue this new business venture.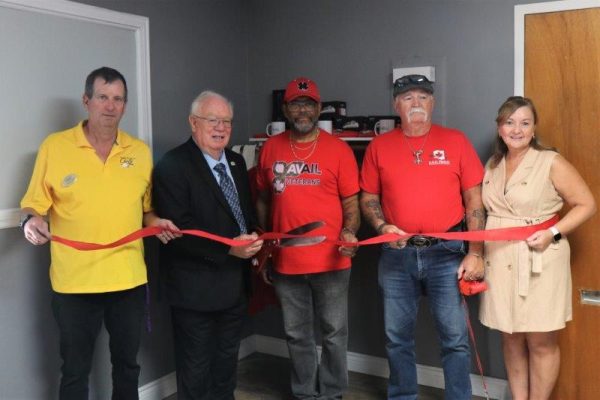 Opening of Avail Veteran Assistance Clinics
-
Avail Veteran Assistance Clinics is opening their newest location in Quinte West to serve retired veterans of the Quinte Region. This location will be led by General Manager Cory Bryan who is a former Canadian Airborne Regiment Paratrooper and military firefighter that served at CFB Trenton.