Quinte West Chamber of Commerce News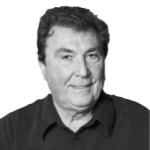 Quinte West Chamber Honours Lanny Huff in 2021
-
The Quinte West Chamber of Commerce will be hosting its 2021 President's Dinner and AGM on Thursday, April 29 through a great virtual platform that is as close as you can get to a real event.  This is a special night in Quinte West where the business community comes together to recognize the accomplishments of its Chamber, the success of its business community and to pay their respects to this year's...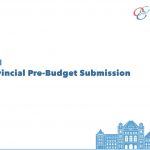 Upcoming Budget Should Support Hardest Hit
-
The Bay of Quinte chambers of commerce (including Belleville, Quinte West and Prince Edward County) and Ontario Chamber of Commerce (OCC) released its 2021 Ontario pre-Budget submission, focused on recovery, growth, and modernization.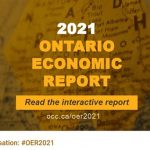 BUSINESS CONFIDENCE REACHES HISTORIC LOWS; RECOVERY NEEDS TO FOCUS ON HARDEST HIT
-
Today, the Bay of Quinte Regional Chambers of Commerce, (Belleville, Prince Edward County and Quinte West) and the Ontario Chamber of Commerce (OCC) released the fifth annual Ontario Economic Report (OER).  Providing the latest data on Ontario's economy and business confidence....