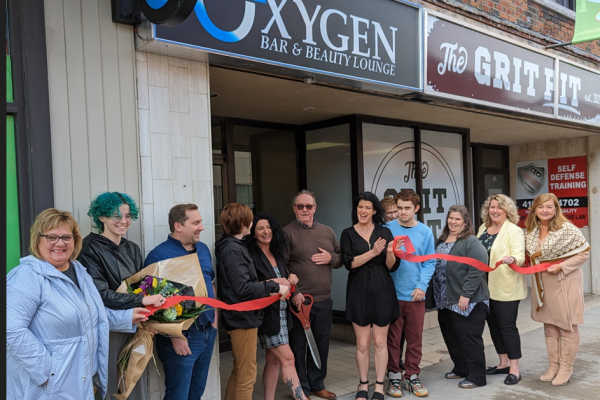 O2 Oxygen Bar & Beauty Lounge Opens in Quinte West
-
Owners MaryAnne Gaudreault and Krystal Turcotte have established O2 Oxygen Bar & Beauty Lounge in Quinte West. These entrepreneurs have developed relationships with their clients and established roots in the Quinte West community while previously operating as home-based businesses.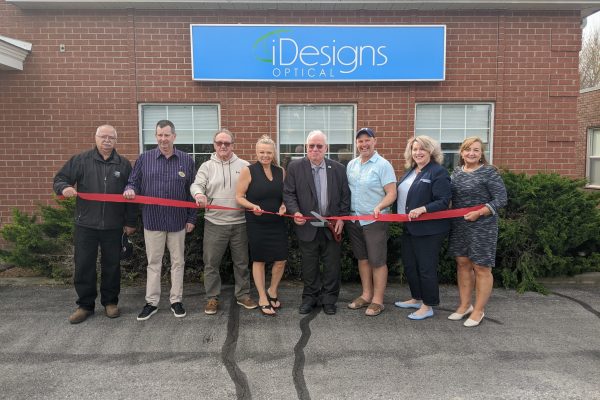 iDesigns Optical Opens Newly Expanded Location in Quinte West
-
iDesigns Optical owner Kathy Jenkerson has re-located her business to 447 Dundas Street West Trenton. She opened the original location 10 years ago and has built a successful business resulting in several achievements including Reader's Choice and Quinte Business Achievement Awards. With 25 years in the industry, Kathy's expertise is much sought after in the Quinte West community.
Burrito Guyz Officially Opens in Quinte West
-
Burrito Guyz owners Hasmukh Patel, Chetan Patel, and Yogesh Patel are dedicated to high-quality ingredients and fresh products while providing exceptional customer service at their new business. They are excited to be part of expanding a fast-growing Ontario-based quick serve restaurant franchise into Quinte West. Majority owner and operator Hasmukh Patel is passionate about fresh food having spent many years in the food service industry with a focus on flavours and freshness.