You're Busy Making Money. Let Us Help You Save Some
Our affinity programs & Member-to-Member discounts have a sole purpose: to save your money
Please check below to see where you can save!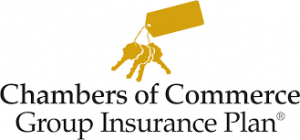 Chambers of Commerce Group Insurance Plan
You take care of your business. Let us take care of you (and your family). The Chamber Group Insurance Plan accepts businesses with as little as one employee and includes free legal and HR services. Canada's largest group benefit program for small business, currently serving over 31,000 firms.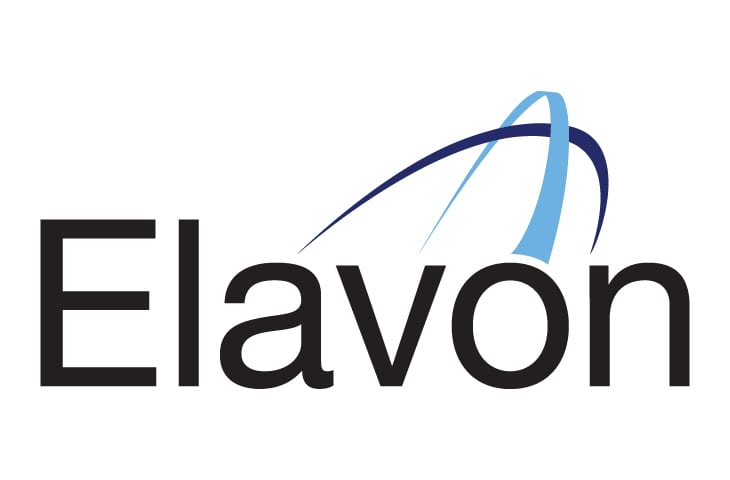 Elavon
Save money when accepting credit/debit cards. Members receive exclusive preferred pricing on terminals and electronic processing for credit, debit and electronic cheques.

Freightcom
SAVE on Shipping. Instant real-time shipping quotes from a variety of trusted carriers like Fedex, CanPar, UPS, DHL and more. Chamber members get exclusive discounts, designated account manager and premier-level support 24/7.
Sign up for your free account with your Chamber Promo Code.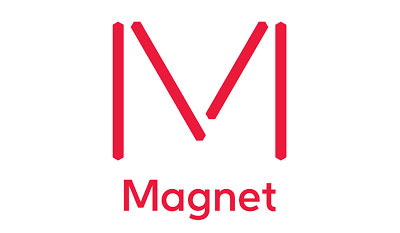 Magnet
Join a leading-edge program designed to connect employers with qualified and promising job-seekers. Create a profile and search for talented prospective employees in Quinte West.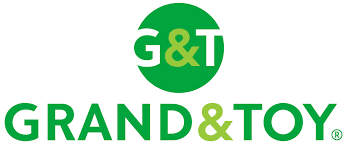 Grand and Toy
Save up to 85% off on over 7,500 office products. From office supplies to furniture and technology, ordering through Grand and Toy will provide quality and substantial savings on the products you need.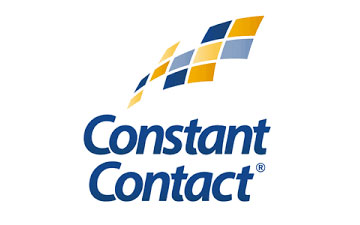 Constant Contact
Enjoy exclusive savings on Constant Contact's entire suite of online tools including: Email marketing, social campaigns, event marketing & online survey.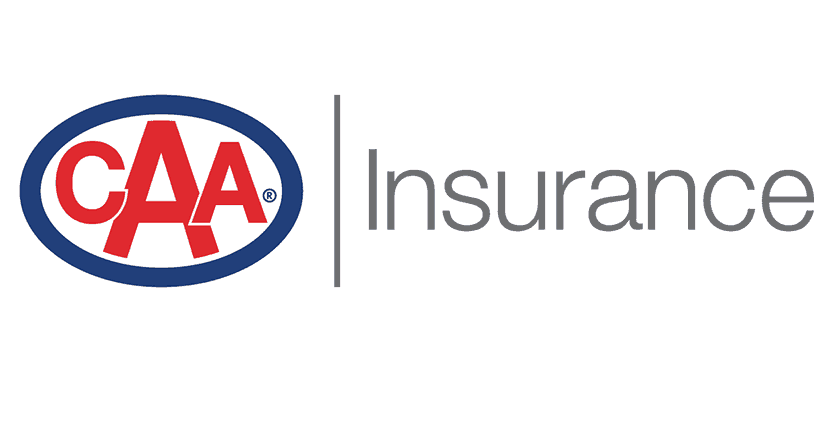 CAA Insurance
Whether driving to work or protecting your family home, having the right insurance coverage is key! We have partnered with CAA Insurance Company to offer our members preferred rates on home and auto insurance.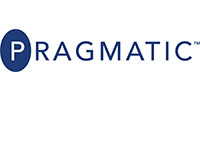 Pragmatic
Conference services allow you to host or attend business meetings and webinars using a computer or telephone.As a member of the Quinte West Chamber of Commerce, you have access to our exclusive rates. We are conferencing experts here to simplify, educate and save you money!

Rogers
Powered by Rogers, savings typically range from 20-40% on mobile costs. Try the landing page Cost Calculator, enabling you to determine the exact cost for your plan and new phone (iPhone 14 as low as $0 down).
Other Savings

Member to Member Discounts
Shopping locally just got more exciting! Take advantage of chamber exclusive deals brought to you by fellow members.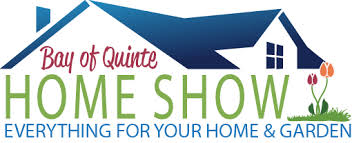 Bay of Quinte Home Show Discount
As a member, you receive big discounts on a booth at the show. Increase exposure and customer reach. The show consistently attracts over 2500 visitors and has over 100 local vendors. This is a great marketing investment!

Free Ad/Insert
One time free ad/insert in our chamber newsletter, additional run: $100.
Also, members receive discounted advertising in our weekly e-news ($30 for 2 runs) reaching over 600 local contacts. Plus local media discounts like our "Shop Local" radio campaigns and newspaper ads.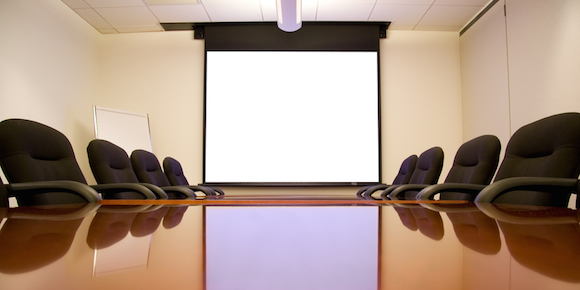 Use of Board Room
Chamber members have the luxury of using the board room located at the chamber office. You can book our board room at no cost for any important business meetings. Seats up to 14 people.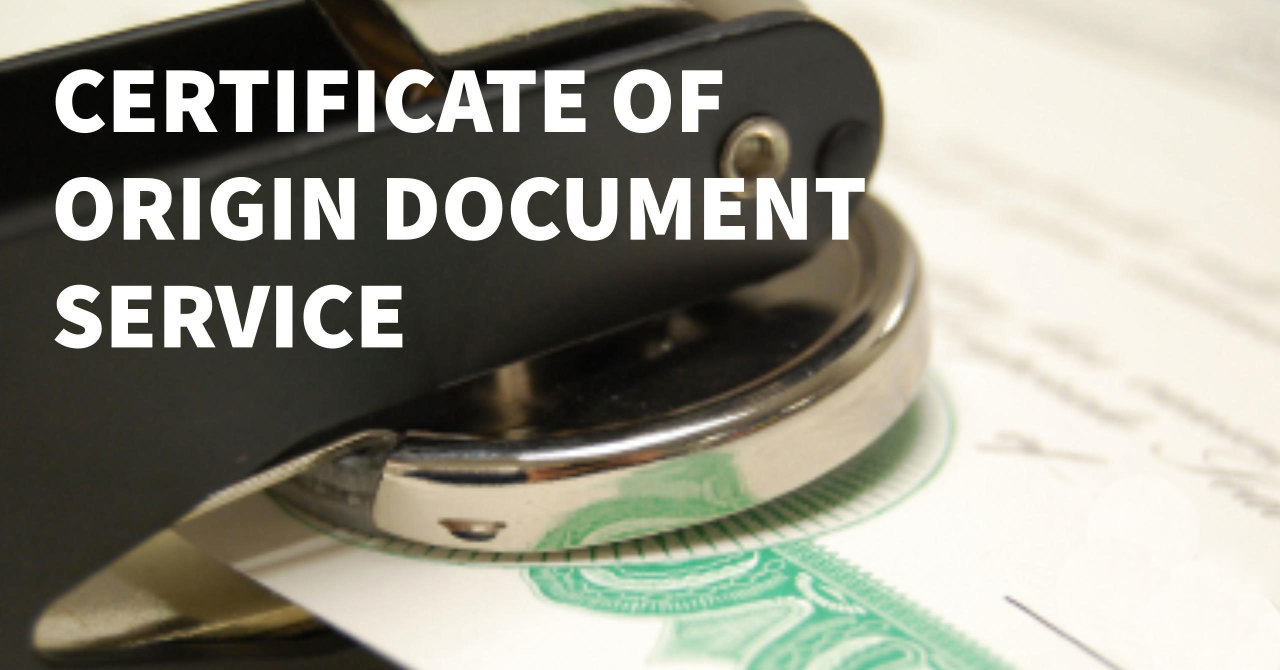 Certificate of Origin
If your organization exports goods to foreign countries, we are able to sign and seal Certificates of Origin for exporting purposes. The chamber has this essential service free for our members.
For more information, contact the chamber office at 613-392-7635 or email info@quintewestchamber.ca