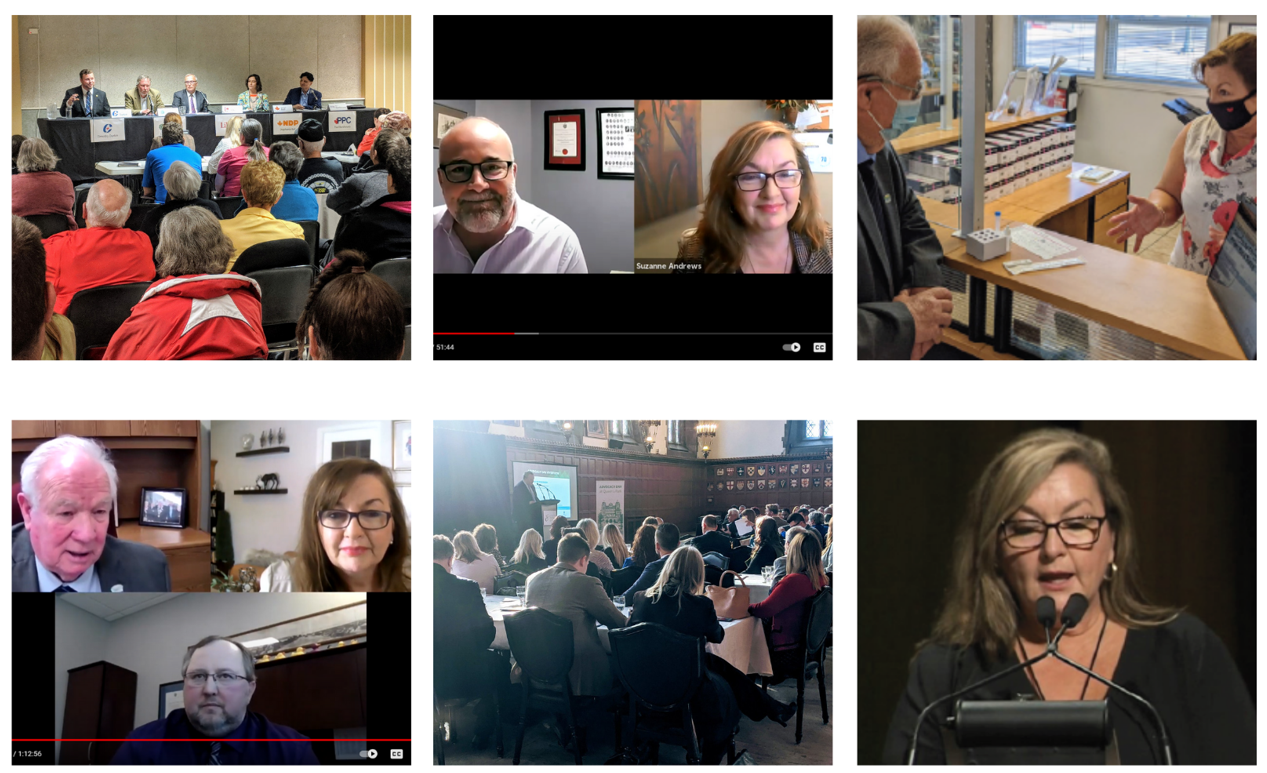 We Have Your Back!
On your behalf we take political action by identifying priorities and developing policy with input from our members. The Chamber maintains open discussions with local City Councilors and staff, MPs and MPPs, advocating on issues that increase commerce and economic develpment in Quinte West.
We bring people together to address an issue, problem, or opportunity. We enjoy being at the table for our local businesses, invite the guests and set the table for the tough conversations that need to happen to make the right choices.
Meet with Elected Officials
Every year we meet with the Mayor and CAO and sit down with MP's , MPP's and Ministers to discuss issues, budgets, and legislation.
Canadian Chamber and Ontario Chamber Updates
As part of the largest influential business network in Canada you receive updates on a regular basis on the issues affecting you most.
Chamber Polls and Surveys
These are used to get a clear idea of where our members stand on issues and will influence our advocacy efforts and those of the Ontario Chamber.
Round Table Discussions
Small group meetings to discuss issues that are relevant to the participants with focused outcomes to drive action.
All Candidates Night
The Chamber hosts a public forum to encourage discussion on all issues for the municipal, provincial and federal elections.
Advocacy Day at Queen's Park
One day a year the Chamber network congregates at Queen's Park to meet with Minister's and senior staff to have conversations on Provincial issues.
Canadian and Ontario Chamber Conferences
Annually we join local Chambers to submit resolutions on issues affecting members and seek to have them adopted by the delegates so they can become part of the lobbying efforts of the OCC and CCC.
Government Affairs Committee
This committee identifies issues affecting businesses and develops an advocacy campaign to promote the Chamber position. All members are welcome to join this committee by contacting the Chamber office.