We pride ourselves on our amazing local businesses we call members. We know that they work hard, and we value their experience with us and that is what continues to drive our goal of exceeding expectations.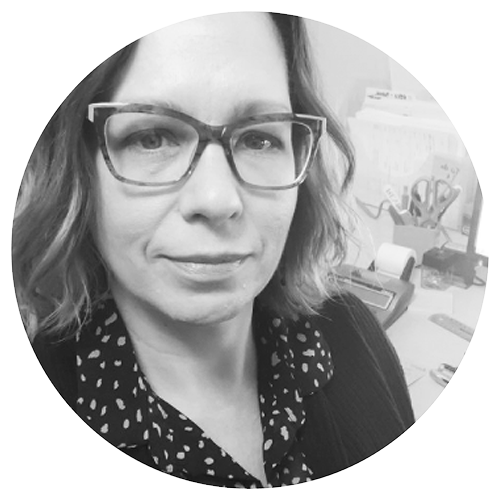 "Thanks for always providing such good updates.  The business community is so fortunate to have The Chamber as a resource."
– Laura Knegt, Owner, Connect Bookkeeping Professionals.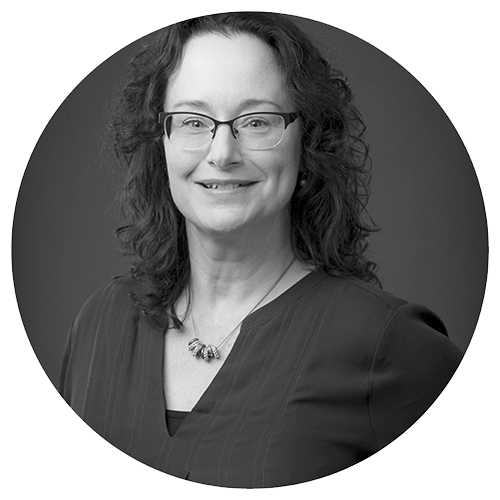 "I haven't told you guys over at the Chamber recently but, you're wonderful.  Throughout this pandemic we have been so thankful to you for providing us with a clear, concise summary of what we need to know.  You've delivered information in an impartial and compassionate way that really means a lot to your members.  Keep up the good work! "
– Kristin Maillard, UB Hearing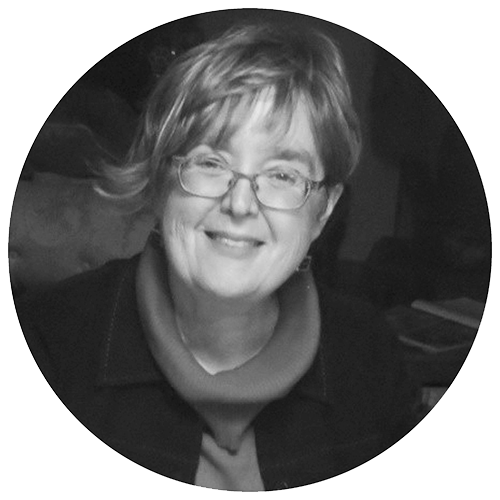 "Greatly appreciate the opportunity to be heard and for our recommendations and discussion points to be shared with government leaders. Thank you for all you do to support us."
– Jane Gardner, General Manager, Quinte Ballet School of Canada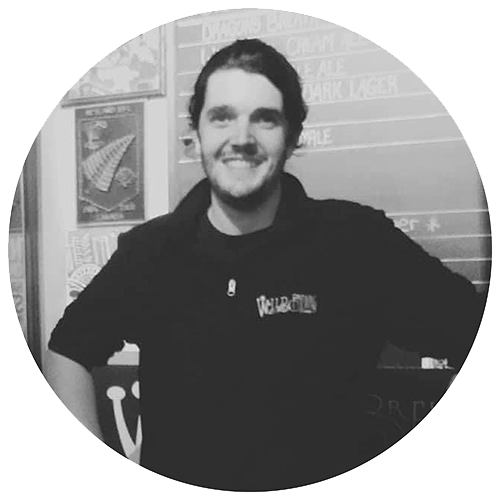 "You are doing a great job staying on top of everything, you were able to give us the info/advice we needed. Personal support for our business was exactly why we first became members."
– Zach Card, Wildcard Brewing Company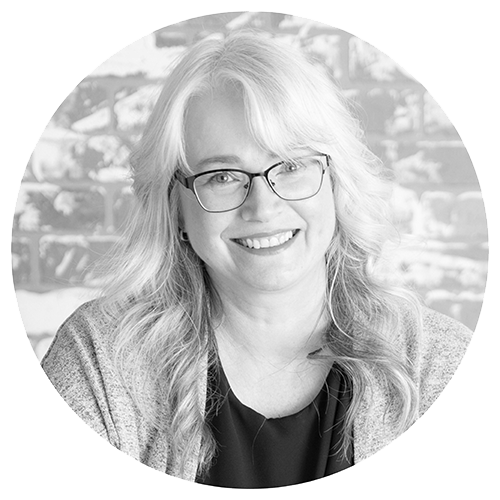 "Being a member of the Quinte West Chamber is a strategic business move that all businesses should consider. With all the "perks and bonuses", the membership pays for itself."
– Tammatha Denyes, Quinte Business Accounting Service
"I am truly appreciative of the emails you have been sending out for us business owners. No need to apologize for inundating us with emails, because I know when one comes in from you, it's going to be valuable. I appreciate all the work you and the Chamber are doing."
– Shelley MacIntyre, MacIntyre Financial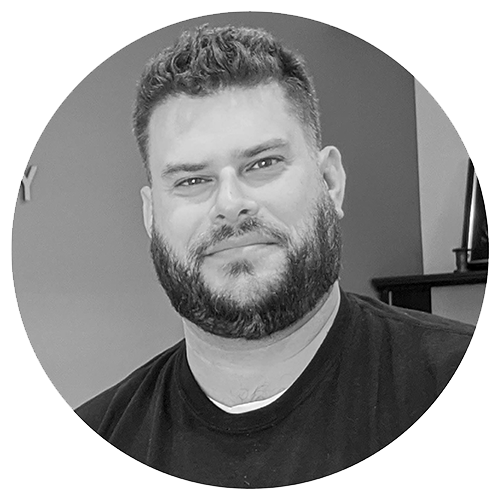 "Thank you for taking the time to go through all the information out there and putting it in a clear format. We really appreciate the effort you are putting into keep us informed."
– Shawn Lauzer, Trinity Fire & Security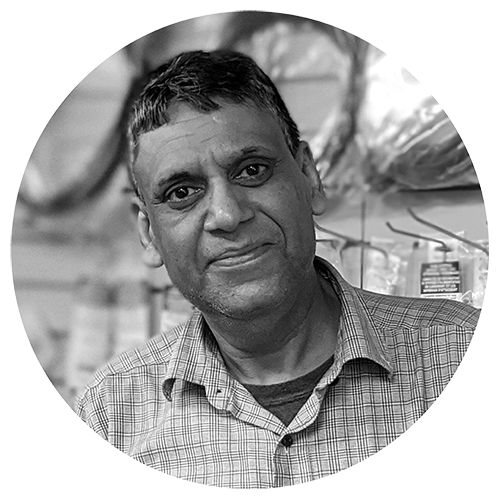 "Thanks for the information. Very nice of you to provide this valuable information everyone needs at this time. You are the best! Your information is so helpful. You make it easy to understand and separate it from the other stuff we don't need to waste our time on!"
– Raj Dhillon, Owner, Turbo Auto Parts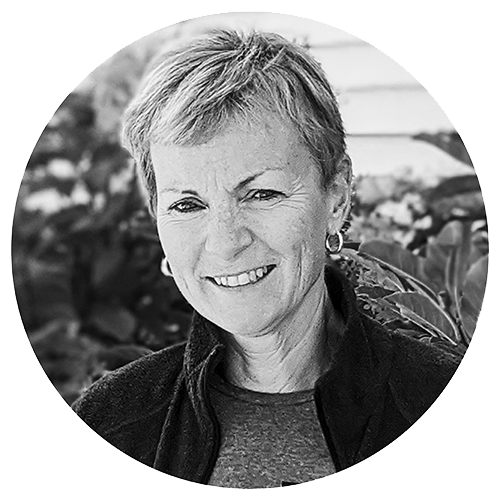 "Thank you for the wonderful job you have done in keeping small local businesses informed. You have made cutting through all the red tape very easy! We appreciate all your efforts!"
– Rhonda Boers, Hollandale Landscaping & Garden Centre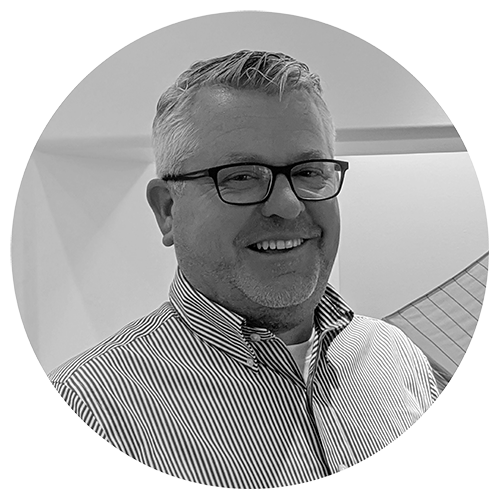 "Thanks for the updates in these evolving times, literally by the day to keep us informed. It's so easy to miss crucial details in the flood of information to all business owners while dealing with current operations. Appreciate the support."
– David Wikkerink, Ducon Contractors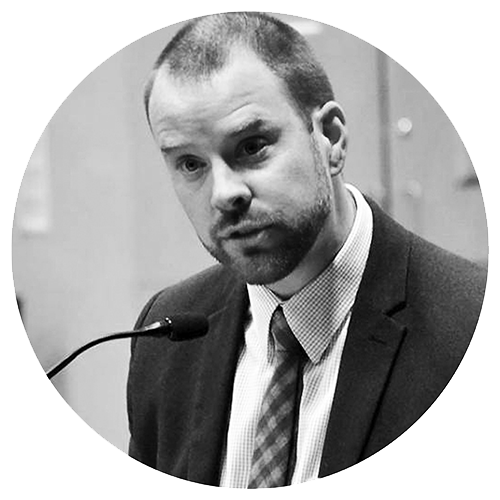 "There is a lot of noise out there and I have found that reading your updates is the best way to keep up. They are succinct and well laid out and have everything I need to know and more."
– Dug Stevenson, Bay of Quinte Regional Marketing Board