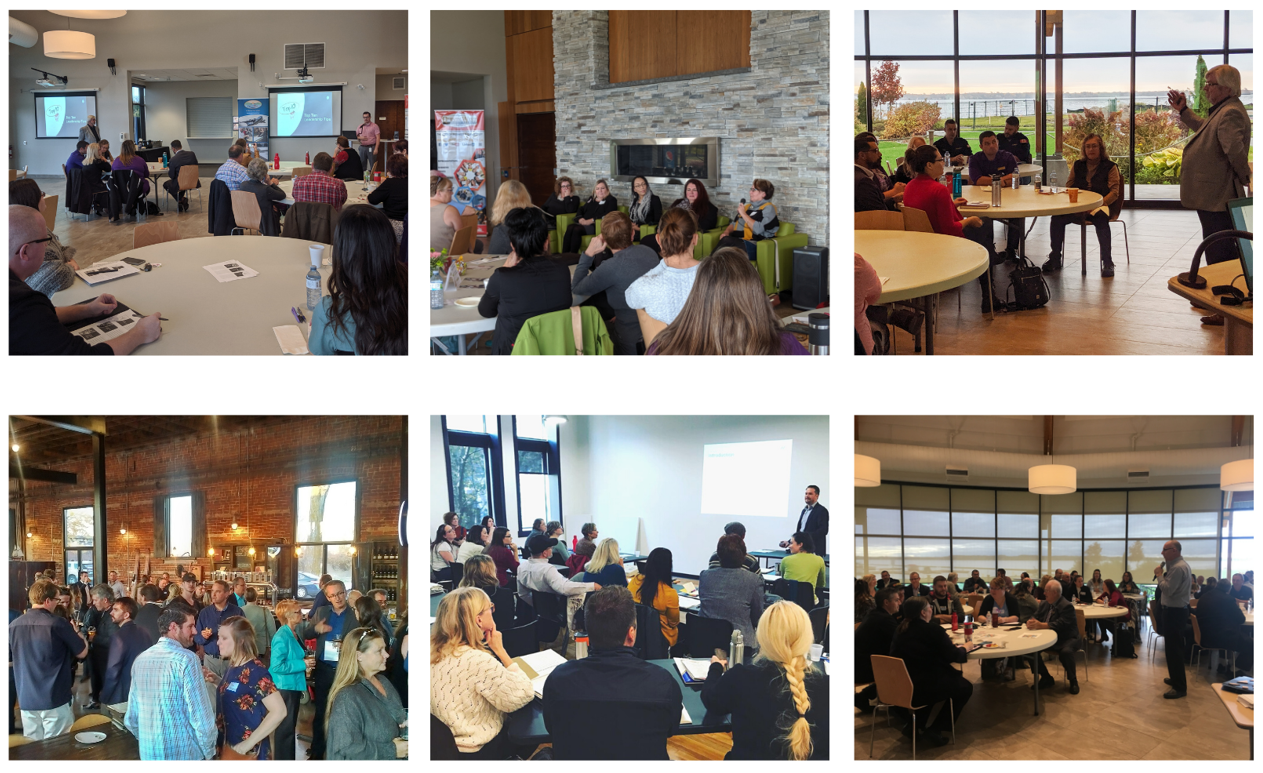 Education Opportunities for You and Your Staff
What happens when business owners and employees have the skills they need to succeed?
Greater motivation. Higher productivity. Better results. It's that simple
Workshops, Seminars & Webinars
Throughout the year the Chamber hosts various workshops and seminars that are valuable to different businesses and sectors. The Chamber also works closely with Trenval, Small Business Centre and QEDC so we make sure you are aware of any business workshops available in our community. Webinars from various organizations are made available to you through shared links.
Quinte Business Week
Quinte Business Week is a full week packed with workshops and seminars that are relevant to our local businesses. Listen, learn and share. All workshops and seminars are free for you and your employees during this week.
Weekly E-News
BE IN THE KNOW video series runs weekly. This short video (less than 1 minute) updates you on current business information to keep you in the know! The e-news also offers federal, provincial and local information to make sure you know what is going on.