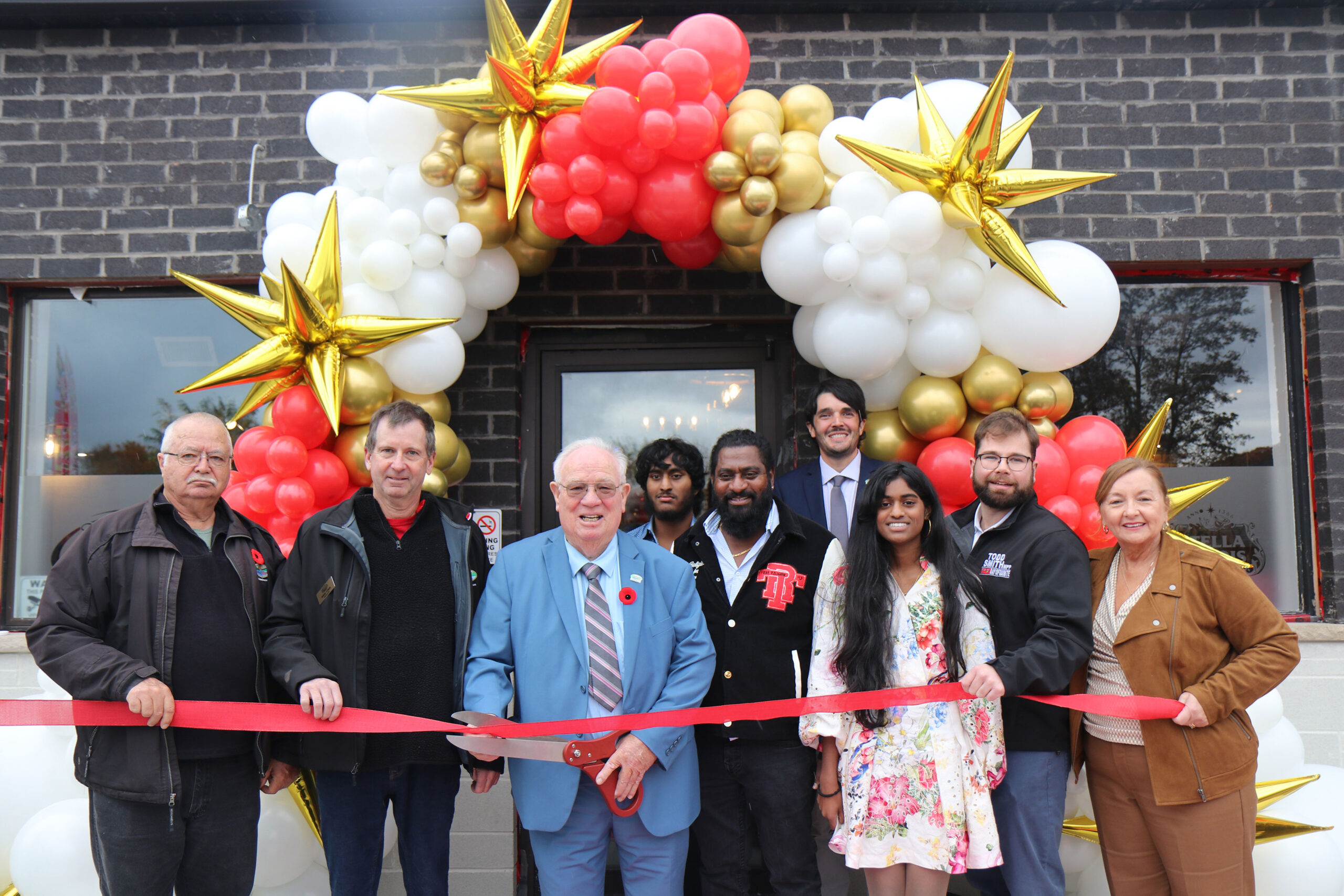 Seasoned restauranteur Sutha Thurairajah is pleased to announce the opening of his wood-fired pizza restaurant in Trenton, Ontario. From a young age, Sutha's deep love for food triggered his decision to join the restaurant industry and dedicate his career to it. After moving from Whitby where he already owns several restaurants, Sutha saw a need for an elevated pizza experience in Quinte West, "I'm bringing the soul of Neapolitan cuisine to Trenton," he said.
Sutha's Pizza Bar & Grill proudly makes everything fresh and in-house, "our dough is never frozen, we use fine quality 00 flour, and we use Canadian cheeses," said Sutha. Their menu features many different pizzas including Pepperoni, Fresh Margherita, and Funghi to name a few. They proudly offer vegan and vegetarian options as well.
Opening on November 1, Sutha's is located at 79 E Davis Street, Trenton. You can enjoy your pizza in their beautiful new dining room or order it for pick up or delivery. They can be reached by phone at 613-392-2123 and by email at pizzarocktrenton@gmail.com. They're open 7 days a week; Monday-Friday 11:00am to 9:00pm, and 11:00am to 10:00pm on weekends. You can find them online at www.suthaspizza.com, and on Facebook with the handle @SuthasPizzaTrenton.