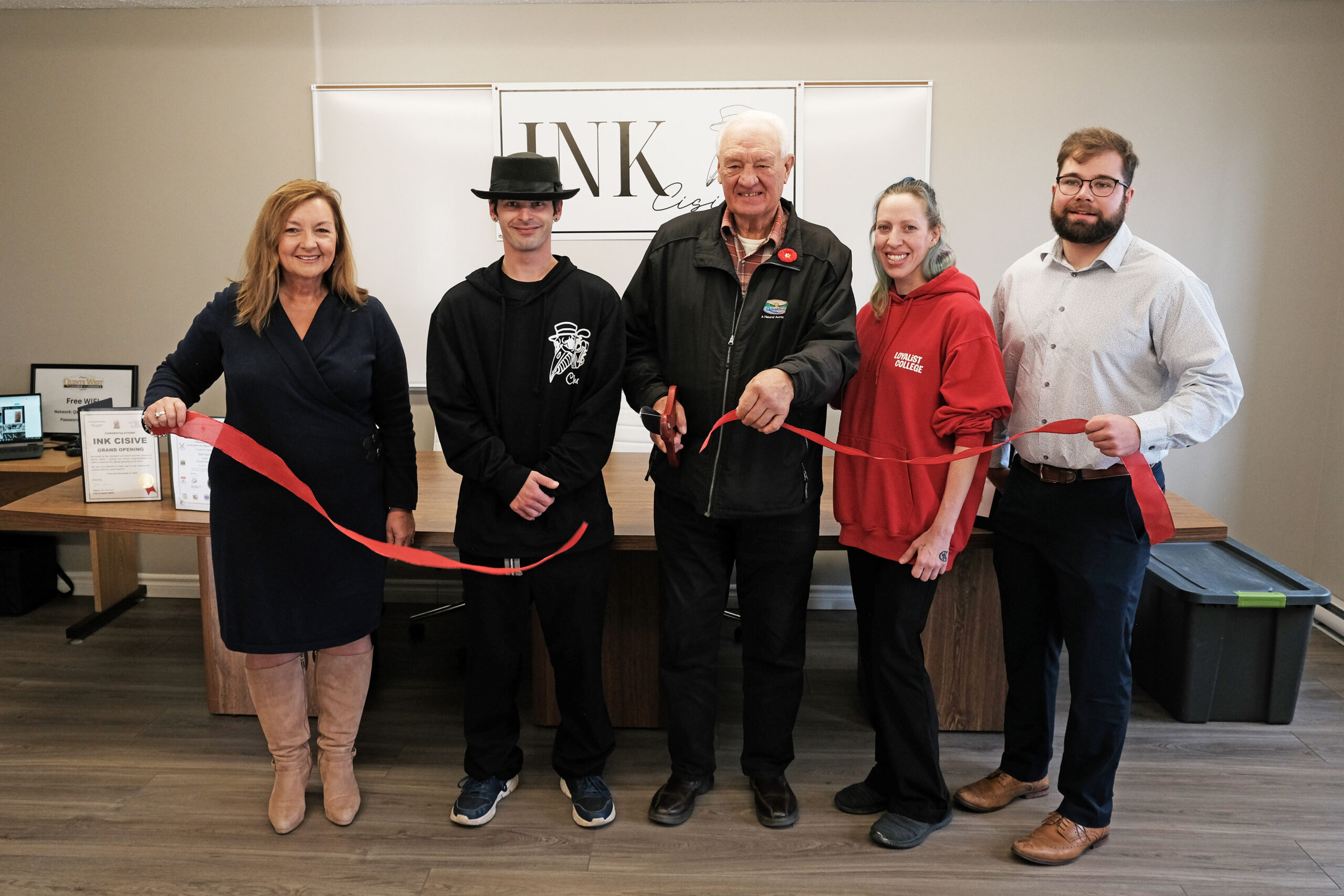 Born and raised in the Quinte region, Charles Lucas, owner of Ink Cisive is proud to bring a change to the local tattoo industry. "Growing up I would say that I never really had any ambitions or dreams, it wasn't until I met my wife who encouraged me to pursue my interests that I would have even thought that something like this was possible," said Charles aka 'Chaz' on becoming both a business owner and tattoo artist. He originally became registered while working at another shop and found going mobile was a way for him to continue offering services while transitioning into his own studio.
Considered a junior artist, with just over four years of experience Chaz recently became the first tattoo artist in the area to be HPE Health Unit approved specifically to offer mobile tattoo services in clients' homes. Since becoming mobile he has identified a market gap in services that meet the accessibility needs of clients and will continue to offer mobile appointments for this reason in the future. Additionally, Ink Cisive is fully insured to provide on-location tattoos at public events; contact for requirements.
You can keep up with Chaz and view his availability on both Facebook and Instagram under Ink Cisive and @Inkcisive_tattoos respectively or by calling (613) 438-1775. He also invites anyone who may see them set up as a local vendor to stop by and introduce themselves.